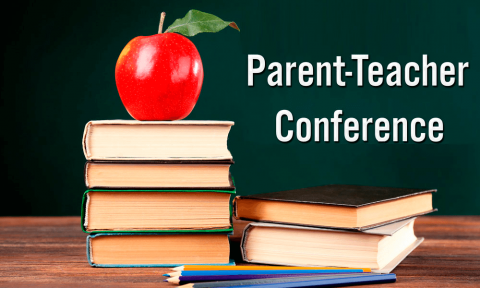 Information has been posted to Edsby regarding our upcoming conferences. We will once again be using Conference Manager to schedule our conferences.
Dates to remember:
Wednesday March 2nd @ 7:00 AM - Conference Manager Opens for booking
Tuesday March 8th @ 5:00 PM - Conference Manager closes
Thursday March 10th - Kindergarten B Conferences - No School for Kindergarten Students
Friday March 11th - Kindergarten A, Grades 1-8 Conferences - No School for ALL students
We look forward to meeting with you virtually to discuss your child's progress to date!