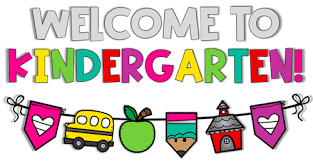 We are pleased to invite our Kindergarten families who are registered for the 2022-2023 school year to an in person orientation on Monday, May 30th at 6:00 pm in our school gymnasium.
We will meet as a large group for a brief overview and question and answer portion followed by a short school tour. 
Additional information will be coming directly to families via email in the days to come. Please share this information with any panther families you know who may have a Kindergarten aged child for the upcoming school year. 
Questions? Email us draeperry@rbe.sk.ca