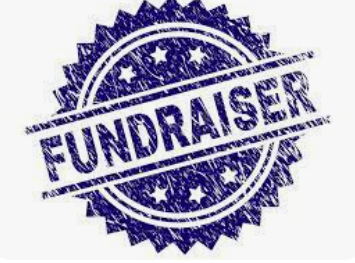 Dear parents, guardians, and community members,
Over the past few years, our school has been the target of extensive vandalism. This includes significant damage the exterior windows, the little free library in front of the school, and unfortunately, a major piece of playground equipment on the senior side of the school.  Due to the ongoing vandalism around this specific structure, the replacement costs, and safety concerns, the decision was made to remove the structure.
Playground equipment is not funded by the school division – schools need to seek donations, sponsorship, and grants to cover these costs. With nearly 500 students in our school community, the SCC has implemented an aggressive fundraising campaign to replace the structure with the goal of breaking ground in the fall of 2023. We need the community's support to reach our goal. With three months of winter left, once the snow melts, snow forts will no longer be an option – our kids deserve a safe and enjoyable space to play.
The demand for play structures is high and the students' wish list is small and achievable - they would love a glider, monkey bars/ climbing structure or an additional swing set.  All donations, of any size, are welcome!
How can I donate?
- Cheques can be written out to the Dr. A.E. Perry SCC, in the memo, please write "Senior Playground Fund".
- E-mail Transfer to scc@draeperry.com and in the message, please indicate "Senior Playground Fund"
- For donations of $25 or more, please email drperryscc@gmail.com and provide your name, address, and email address.
Interested in sponsoring the Senior Playground through your business? Please consider the following levels:
Gold Sponsor - $5000
Silver Sponsor - $2500
Bronze Sponsor - $1000
We cannot thank our current donors enough for their support. We would like to extend our sincere appreciation to John Mamais and Areti Athanasopoulos for becoming our first Gold Sponsor and to Levi and Katherine Wood as a Bronze Sponsor. Thank you to all who have donated thus far. We appreciate your support and look forward to keeping this momentum! All Sponsorship Donors will be recognized through the fundraising communication newsletters, Dr. Perry's website, and through Edsby, with permanent recognition through signage near the Senior Playground.
Questions? Please reach out to the school community council drperryscc@gmail.com.
Thank you!