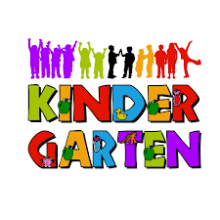 Dr. A. E. Perry School is now accepting registrations for the Fall 2020-2021 Kindergarten School Year. If your child will be five years old by December 31,2020, he/she is eligible to attend Kindergarten in September.
All Kindergarten classes run either Monday and Wednesday or Tuesday and Thursday and alternating Fridays.
1.Please complete the following kindergarten registration form by clicking here.